Es war zwei Jahre her, als Sega zum ersten Mal den Mega Drive (Genesis Mini) ankündigte , eine kompakte Plug-and-Play-Iteration seiner klassischen Konsole. Heute haben sie ein neues Zubehör für die Mini-Konsole angekündigt, den Mega Drive Tower Mini Zero.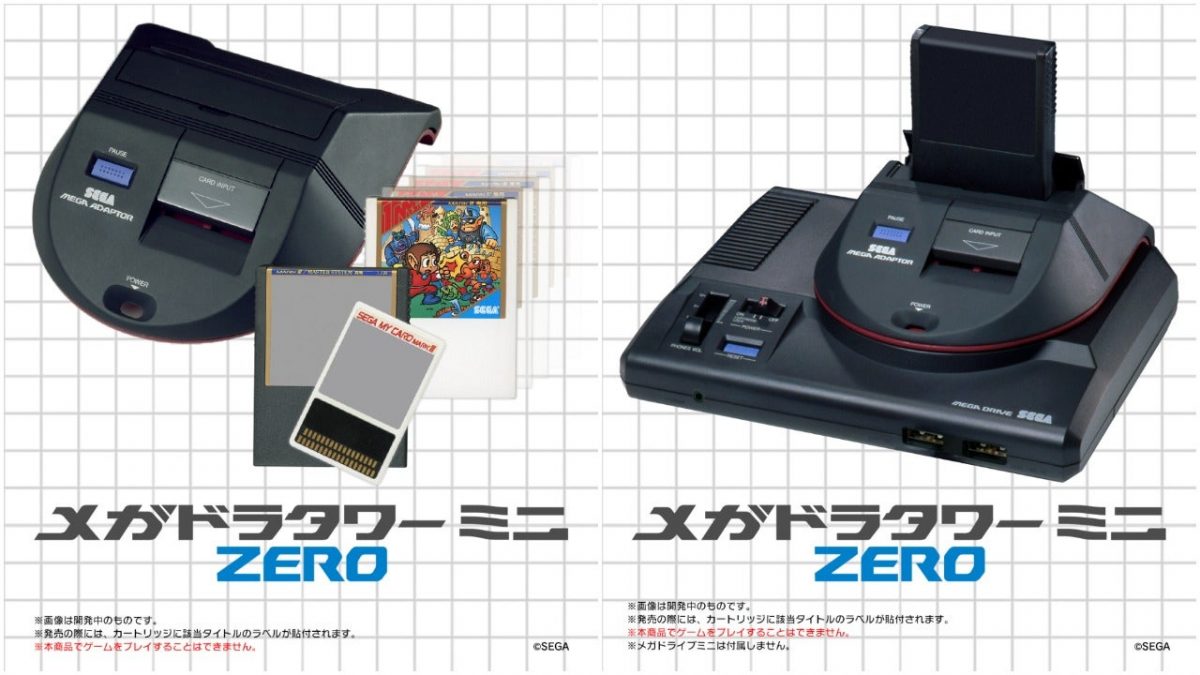 Der Tower Mini Zero dient jedoch rein kosmetischen Zwecken. Ähnlich wie der Tower Mini, der 2019 veröffentlicht wurde, funktioniert er nicht wirklich und dient im Wesentlichen einem Miniaturmaßstab des Power Base Converter, der es dem Sega Genesis ermöglicht, Sega Master System-Spiele zu spielen. Im Vergleich dazu besteht der Tower Mini aus drei Zubehörteilen: der Sega CD, Sega 32X und einer Sonic the Hedgehog- Kassette.
Mega Drive Tower Mini Zero wird am 21. Oktober nur in Japan für 4.950 Yen erhältlich sein und eine internationale Veröffentlichung ist unwahrscheinlich.
Wenn Sie Lust auf Retro-Gaming haben, schauen Sie sich unseren Test des Mega Drive Mini (Sega Genesis Mini) an , der über 40 Spiele enthält, darunter Sonic the Hedgehog , Shinobi III , Castlevania Bloodlines und mehr. Die Mini-Konsole ist weiterhin bei Amazon erhältlich .